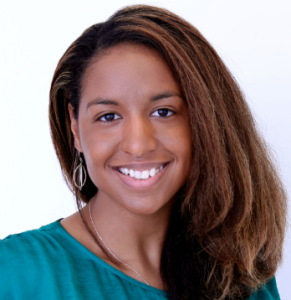 The Sustained Dialogue Institute is pleased to announce that it has chosen a new Executive Director, Rhonda Fitzgerald, who previously managed the Sustained Dialogue Campus Network.
Rhonda has been with SDI for 14 years, with 8 of those years served under the leadership of founder Dr. Harold Saunders. Under Rhonda's leadership, the Sustained Dialogue Campus Network's network size doubled, and she grew the work of alumni into a thriving set of programs in workplaces as diverse as Fortune 5 technology companies, teaching hospitals, government agencies, nonprofit partners, and other spaces where program alumni seek complex solutions to issues related to equity, inclusion, and conflict resolution.
She was part of the team that has built a nearly two decade long tripartite nonprofit memo of understanding allowing the work of SD as a proven methodology to be used in active training partnerships across Sudan, Sweden, Ethiopia, and Kenya.
Rhonda is an alumna of Princeton University, where she was trained as a student by SDCN team members and participated actively as a moderator and leader of Sustained Dialogue starting her first year of college.
As the Executive Director for the Sustained Dialogue Institute, Rhonda Fitzgerald will work to oversee the work of campuses, workplaces, communities, and countries applying the SD process. She can be reached at rhonda[at]sustaineddialogue.org.