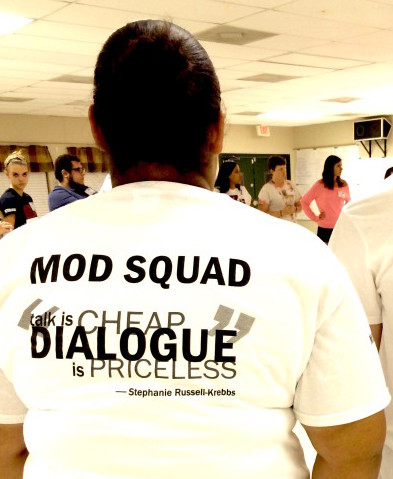 Transform Your Campus with Sustained Dialogue
Shift campus culture with help from the best partners in the country, with 18 years of experience working on more than 100 diverse campuses. Read below to see multiple ways to partner:
• Establishing a Partnership •

Then have an initial conversation with an SDI staff member about the SD model and our recommendations about bringing Sustained Dialogue to campus. Curious about what goes into organizing a workshop? Check out our Workshop Prep Checklist.

Hold a virtual Information Session with an SDI staff member to learn more about options for engagement, further secure buy-in from important stakeholders, and assess the needs of your campus.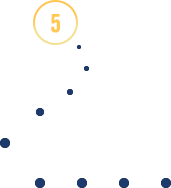 Establish formal relationship with signed Service Agreement specifying goals of core programming and commitments.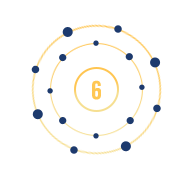 Schedule appropriate on-campus trainings, programming, support, and/or attendance at network-wide trainings. Start reading and distributing all of the Materials available to you!