2015 SDCN Conference: Crossing Bridges
Apr 30 2015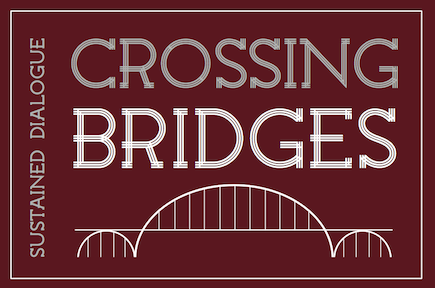 Thank you for such a wonderful conference!
To relive the great memories, or if you weren't able to join us, download our Conference Program!
Private Facebook group:
https://www.facebook.com/groups/852328938158273/
Check out all the handouts from the breakout tracks and the innovation sessions below to help you as you bring SD to your campus or improve your campus program!
Experienced Moderators and Leaders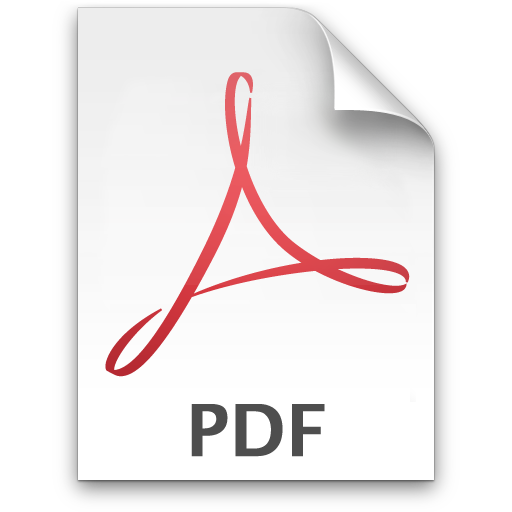 Handout
Students Interested in Facilitation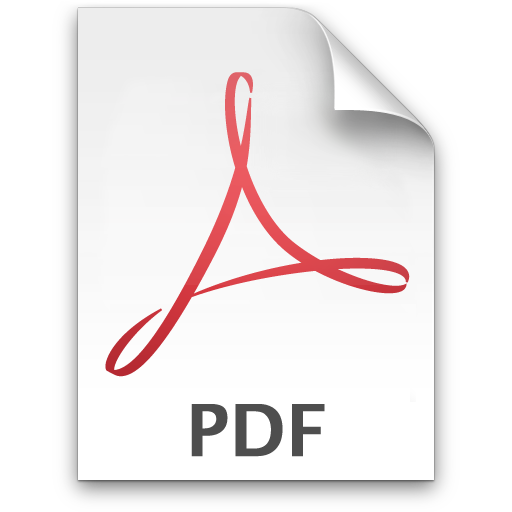 Handout
SD Program Advisors
All Handouts, Notes, and Files (.zip)
Students: New to SD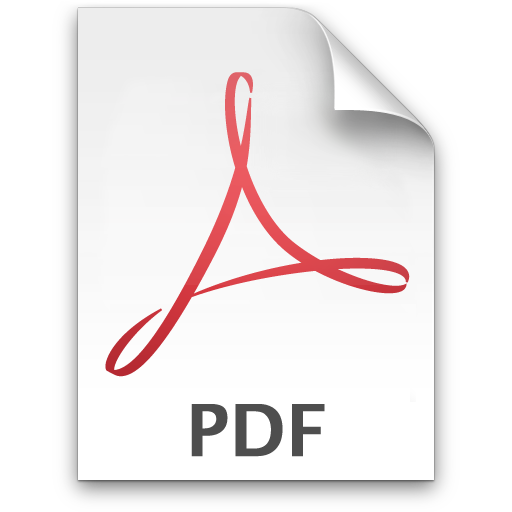 Handout
Facilitating Intercultural Competency: Skills to Take Home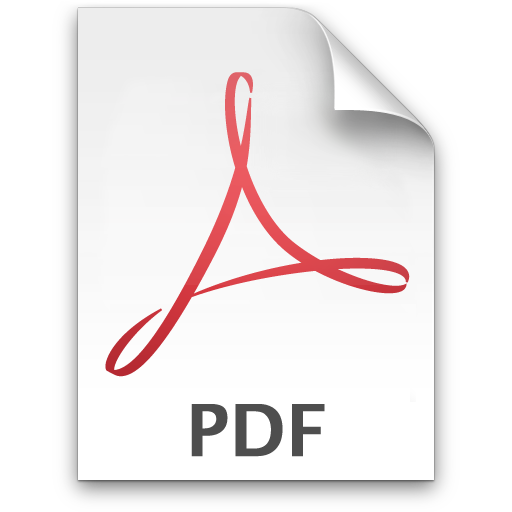 Resource and Activity Guide: Intercultural Competency
10 Things to Know about Hosting Retreats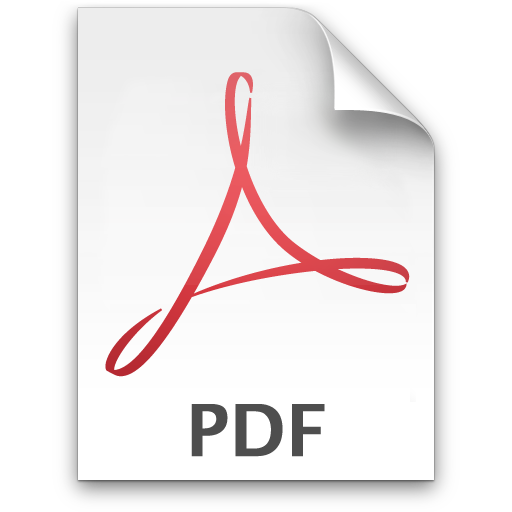 Handout